cocktails
The nights and mornings are just getting tinged with darkness and it makes me start to think about flavours and textures that make the cooler seasons so wonderful.
We were really luck to get the opportunity to taste Te Mata Estate's 2015 vintage at The George Hotel last week.
Wow what a great vintage and while many of the wines are ready to be enjoyed now, 'The Coleraine' will cellar well for many years to come. Look out for these wines on the new wine list that will be launching mid April. Over the coming weeks we will be tasting some wines on Friday's from 6pm, a little taste as you arrive to gather some feedback. This week we start with Mt. Beautiful Winery from North Canterbury. By producing elegant, certified-sustainable, estate-grown wines, they have found a way to capsure in the bottle, the climate and the richness of the land.
Wines aren't the only think getting a makeover – the cocktail list goes moody, the beers less fruity and the kitchen are busy developing some new dishes in the kitchen. Some of these will be getting a try out on the trust the chef menu which as many of you know is a fabulous, relaxed and interesting way to dine at Clink.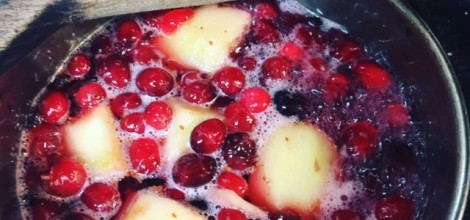 Driver friendly, headache free mocktails have a place on the menu at CLINK!
So what is a mocktail? – essentially everything you'd expect from a cocktail without the alcohol. Several ingredients built, muddled or blitzed with enthusiasm from the bar tender!
CLINK is a destination for most Christchurch people so driving for most is a must. Serving up the mocktails or lower alcohol alternatives is essential. Like our cocktail list, the mocktails are seasonally prepared often starting their life in the realms of the kitchen. Think cinnamon or chilli syrups, cranberry and apple shrubs, pear and ginger purees all made in the CLINK kitchen for your enjoyment!
If there is nothing on the list that grabs your fancy we have recently brought in Six Barrel Soda syrups to make our own unique sodas. With great flavours like cherry pomegranate, sarsaparilla, cola six and celery tonic these are an interesting alternative to a lemon lime and bitters or a lemonade. All made with fair trade organic cane sugar right here in NZ! Of course adding a shot of gin, vodka or rum to these is also worth a try.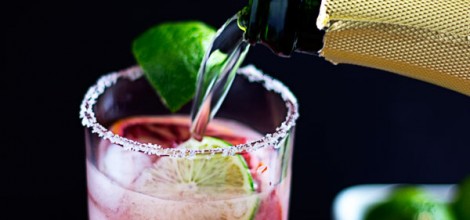 Clink will be open from 9am this Sunday 8th May. All Mum's will receive a complimentary Blood Orange Mimosa with breakfast and lunch.
The Clink Sunday Roast will be returning for the occasion too with their delicious roast beef with house made Yorkshire pudding, horseradish cream, roasted root veges and jus…. DIVINE!
Don't miss out, BOOK NOW!