sustainable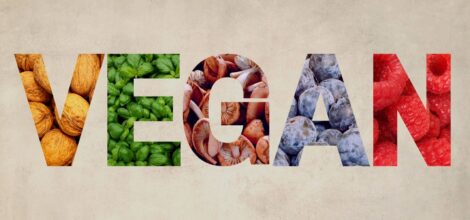 As the nights get warmer and a little longer our tastes and what we crave change a bit. Gone are the slow cooked meats and deep flavours as we celebrate fresh new season flavours with our signature quality produce.
With our adaptable kitchen team we have always catered for the many dietary requirements and helped our customers navigate any food allergies as all our food is made fresh here. Many of our dishes are gluten free or can be made gluten free when you ask and now we've put together a page in the menu especially for vegans. All our delicious food without any animal additions making it super easy to order without a lot of requests.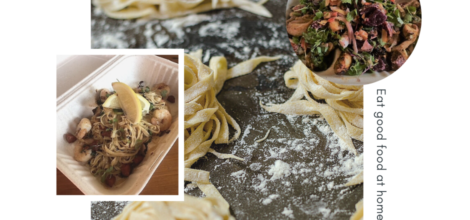 Here we go again….
another storm to weather, Christchurch knows all about this and together we can do this and come out the other side!
For now we are still going strong at Clink. We've doubled down on all our hyghiene practices and have put extra sanitiser stations in place. Our team always do use best practise but we are doing even more by sanitising EFTPOS terminals, handles and really anything that is touched regularly during service including giving our tables and chairs an uber clean between guests. We have the option of contactless payments through PAYWAVE and have asked any staff who have a cold or feel unwell to stay at home.
Despite all these efforts some of you may decide to stay in during this storm so we've put together a Take out Menu so you can still enjoy a fabulous Clink meal at home. All our containers are of course plant based and packaged up in a paper carrier bag for you to easily pick up. If you are unable to pick up we may be able to deliver directly to you so please ask if this is possible when you call us with your order. Payment can be made online prior to delivery if this is the case.
Rob and I have been here before and know that during these storms our business model needs to be fluid. We will find ways to keep the good food flowing to all our customers for as long as it takes to come through this.
#backyourbackyard
Every little bit helps and we are on a mission to make Clink even more environmentally friendly in 2018.
We started last year making sure all our takeaway coffee cups and lids were compostable and moved on to straws, which at first we promoted with "refuse the straw" and didn't provide any unless requested,  but realized that occasionally people just want a straw. Enter Innocent Packaging, who have a great selection of plant based compostable single use items in their catalogue. We are hoping they will add cocktail straws to their line up this year! We have reduced our straw usage by 75% though whilst on our mission and reckon this year we can grow this to 100%.
Cleaning products were a biggy for us as we use a lot of various chemicals in keeping Clink hygienic. We decided it was time to look at alternatives and have now invested in ENJO microfibers for most our cleaning. We are very happy with the results and have saved some big dollars on chemicals and reduced a lot of plastic waste also. We still have some work to do to be completely free and are looking at alternatives for our dishwasher and glass washer but the bathrooms, kitchen, floors and windows are all now chemical free.
Next steps are – composting our food waste – finding compostable bin liners for our large bins – training all our staff in taking care of the microfibers and how to use – ditching starched linen for compostable but high quality paper – introducing ENJO into the bar. We will keep you all updated with our progress!
We live in a beautiful seaside environment and both Rob and myself are passionate about the ocean. We hope to see more people going plastic and bottle free this year and would love more than anything to see Sumner plastic free! So next time you get a takeaway coffee or dinner ask if they are using compostable containers. If we all ask we just might make a difference and establishments will look at other alternatives. We are so lucky to have fabulous companies like Innocent Packaging and ENJO making this journey easier and if it costs a little more to make this happen consider it a donation for our oceans and our planet!