Live Music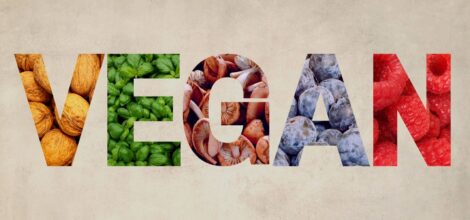 As the nights get warmer and a little longer our tastes and what we crave change a bit. Gone are the slow cooked meats and deep flavours as we celebrate fresh new season flavours with our signature quality produce.
With our adaptable kitchen team we have always catered for the many dietary requirements and helped our customers navigate any food allergies as all our food is made fresh here. Many of our dishes are gluten free or can be made gluten free when you ask and now we've put together a page in the menu especially for vegans. All our delicious food without any animal additions making it super easy to order without a lot of requests.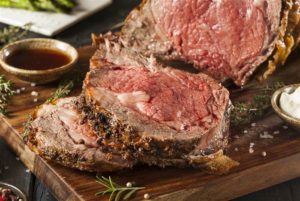 What better way to wind down your weekend than  a delicious Sunday Roast from the Clink kitchen.
Slow cooked lamb shoulders, juicy beef sirloins, harissa rubbed chickens, pork shoulders…. and more!
Check out our Facebook for this weeks special and make your booking online  HERE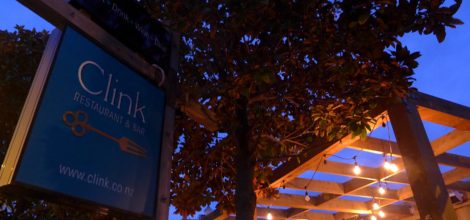 We can't believe the second month of the year is here already! Time flies when your having fun and planning the year out.
Let's have a quick look at what's been happening –
The CONTAINERS have gone from our Street! This was huge and we are loving the improved vista from the courtyard. It's been great to see the happy faces on everyone enjoying the sun out there and happier still because it gets hardly any wind, which we have had more than our fair share of lately!
So Summer was meant to start, we put on the live music, the DJ's the special events that we know you all love but we must of missed the memo that told us summer was delayed or in fact MIA altogether. Ah well New Years went off with a big bang, full to the brim with happy diners. It was great to see so many of you get into our NYE degustation dinner and with the first ever Champagne bar set up the bubbles were flowing.
January is always a bit quiet in the hood with most of you opting out to Bach's in other lovely spots or jumping on planes to find some sun, but school is now back in session and the year can really begin.
Inmates of Clink (they're our newsletter followers) have been getting some extra love with exclusive monthly offers. If you aren't amongst it yet make sure you sign up next time your in.
And finally a big welcome to Jasmine Patterson who will be our new Restaurant Manager. From Canada and with amazing experience she will be a great addition to the team