Beach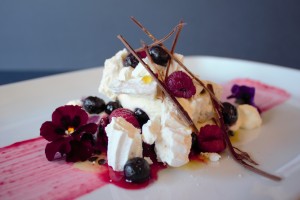 Summer is almost here and the new menu will be ready for this Friday 4th November and it's FULL of dishes with fresh summer flavours. Think Akaroa Salmon cured with beetroot with parsnip puree and citrus salad, or fresh fish cervice with heirloom tomatoes, and chargrilled lime. Baby veges, fresh herbs and seasonal salads bring the textures of summer to your plate with desserts that have citrus zing and festive fruits. We see the return of some icons this menu. Crispy pork belly with Harissa and the aged Wakanui fillet with smoked mushrooms and baby spinach. There will be asparagus and broad beans and all those yummy things we like to eat over summer months!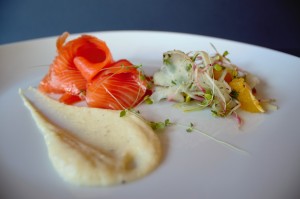 Big welcome to Chris Hunter to the Clink Team. His new Cocktail and Mocktails have been a great hit with a blend of classics, remixes and a couple of new Clink signatures. Keeping it seasonal on here with fresh berries, mint, cucumber and basil all showing up.
Nathan Russell joins the kitchen crew this summer – he will be a great addition to the team. We look forward to seeing his creations in the coming months!
FINALLY just a reminder – if you are booking a pre-Christmas function those dates are filling up fast. With a 2 course or 3 course set menu available give us a call to see if Clink could be the perfect place for your function!
 https://www.facebook.com/clinkrestaurant/
https://www.instagram.com/clink_restaurant_bar/