Courtyard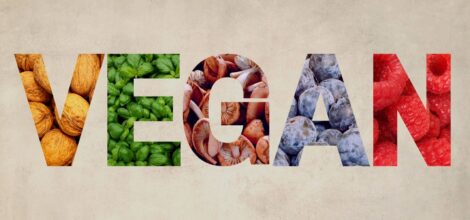 As the nights get warmer and a little longer our tastes and what we crave change a bit. Gone are the slow cooked meats and deep flavours as we celebrate fresh new season flavours with our signature quality produce.
With our adaptable kitchen team we have always catered for the many dietary requirements and helped our customers navigate any food allergies as all our food is made fresh here. Many of our dishes are gluten free or can be made gluten free when you ask and now we've put together a page in the menu especially for vegans. All our delicious food without any animal additions making it super easy to order without a lot of requests.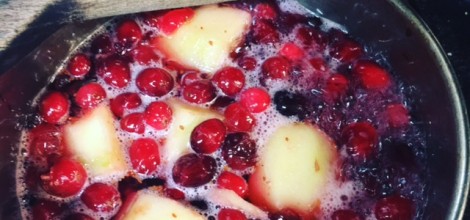 Driver friendly, headache free mocktails have a place on the menu at CLINK!
So what is a mocktail? – essentially everything you'd expect from a cocktail without the alcohol. Several ingredients built, muddled or blitzed with enthusiasm from the bar tender!
CLINK is a destination for most Christchurch people so driving for most is a must. Serving up the mocktails or lower alcohol alternatives is essential. Like our cocktail list, the mocktails are seasonally prepared often starting their life in the realms of the kitchen. Think cinnamon or chilli syrups, cranberry and apple shrubs, pear and ginger purees all made in the CLINK kitchen for your enjoyment!
If there is nothing on the list that grabs your fancy we have recently brought in Six Barrel Soda syrups to make our own unique sodas. With great flavours like cherry pomegranate, sarsaparilla, cola six and celery tonic these are an interesting alternative to a lemon lime and bitters or a lemonade. All made with fair trade organic cane sugar right here in NZ! Of course adding a shot of gin, vodka or rum to these is also worth a try.