Take Away food in Sumner from Clink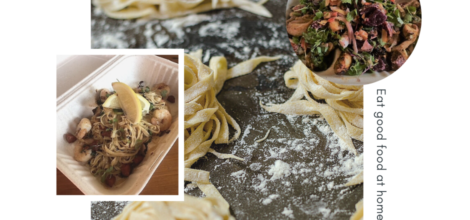 Here we go again….
another storm to weather, Christchurch knows all about this and together we can do this and come out the other side!
For now we are still going strong at Clink. We've doubled down on all our hyghiene practices and have put extra sanitiser stations in place. Our team always do use best practise but we are doing even more by sanitising EFTPOS terminals, handles and really anything that is touched regularly during service including giving our tables and chairs an uber clean between guests. We have the option of contactless payments through PAYWAVE and have asked any staff who have a cold or feel unwell to stay at home.
Despite all these efforts some of you may decide to stay in during this storm so we've put together a Take out Menu so you can still enjoy a fabulous Clink meal at home. All our containers are of course plant based and packaged up in a paper carrier bag for you to easily pick up. If you are unable to pick up we may be able to deliver directly to you so please ask if this is possible when you call us with your order. Payment can be made online prior to delivery if this is the case.
Rob and I have been here before and know that during these storms our business model needs to be fluid. We will find ways to keep the good food flowing to all our customers for as long as it takes to come through this.
#backyourbackyard