Vegan Pizzas have arrived at Clink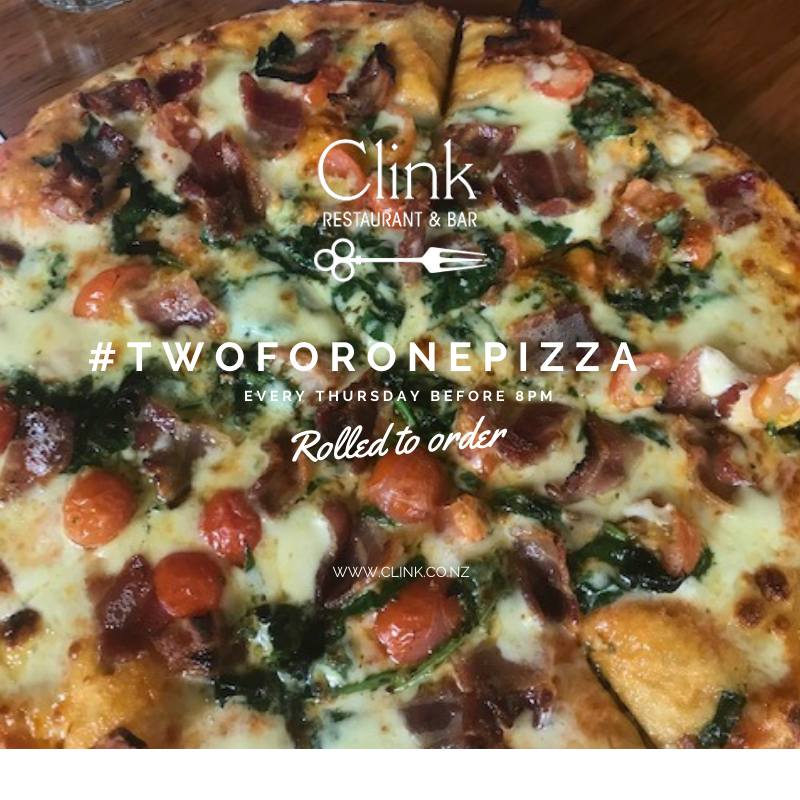 The kitchen team are working on some new menu items that will be great for people looking for a vegan alternative. With a reasonably small menu we've always struggled on how to offer some of our vegan options that we have in our kitchen, so as we head into our new menu planning for Autumn/ Winter 2020 this is something we are keen to explore.
The first step was easy really. Clink does great pizzas and we have a fantastic vegetarian pizza that with just modifying the cheese to a vegan alternative will finally open up this section of the menu to everyone. We already have gluten free bases available and 2 vegetarian pizzas and now we can offer a Vegan Pizza!
So pop down and give our new VEGAN pizza a go!
THE SHANK – a play on prison jargon not the lamb kind with roast sweet potato, spinach, caramelised onion and spiced cauliflower
And don't forget we have our two for one pizza deal every Thursday before 8pm, dine in only!