A great function venue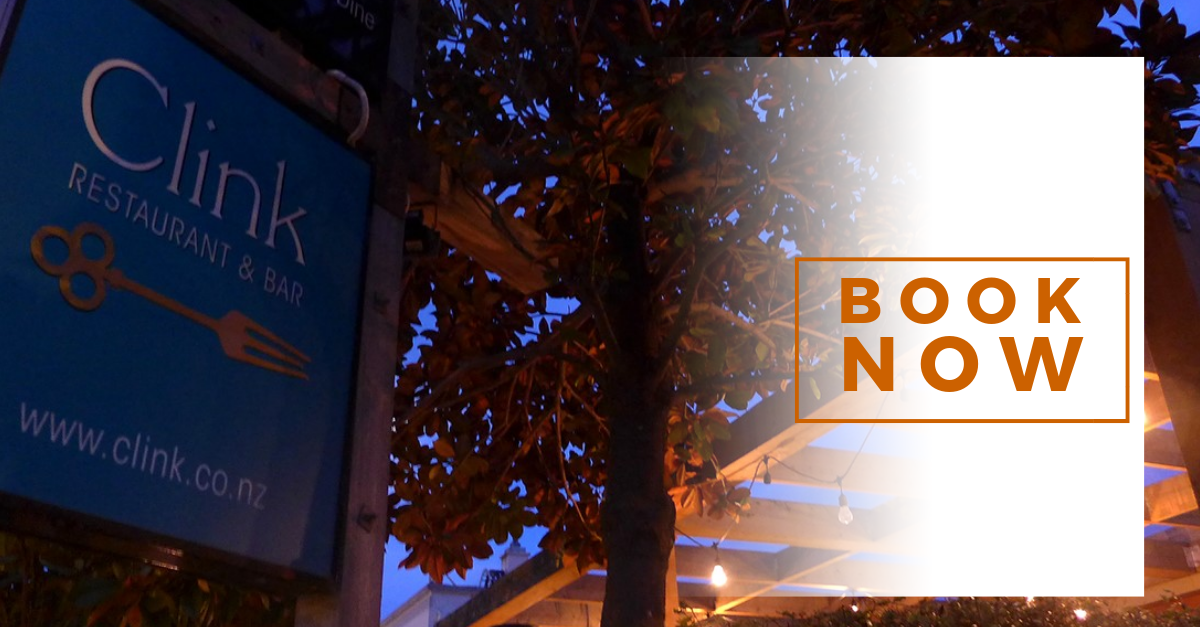 Looking for a great venue for your end of year get together?
Clink Restaurant & Bar in Sumner is a great destination for your function. With a range of menus to choose from, an extensive beverage list and a fantastic sheltered, sunny courtyard, heading out to Sumner this year for your get together is an excellent choice!
Why not throw in a little team building and education. We have some great masterclasses available to choose from:
'Gin is in' // 'The Rum Diaries' // "Whiskies of the World' // 'War of the Roses" // 'Pinotphiles' // 'Craft Beer 101/202/303' – just to name a few.
Check out our Function package for more info or drop us an email: [email protected]