foraging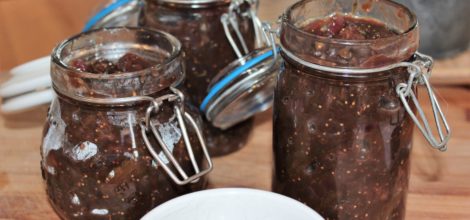 We have been foraging in our neighbourhood and had lots of fresh food we didn't want to go to waste in the chiller at Clink so here we are making some lockdown goodness.
Just before we got put in lockdown 2 lovely big trays of fresh figs arrived at Clink from Old Road Estate, a lovely family owned estate up in Marlborough. As with all good produce getting from the growers to the customer is fraught with potential disaster and the couriers did eventually deliver our figs but not in the condition they left the farm in, we were so sad and the crew up at the farm were pretted gutted too. As it turned out we weren't going to be able to offer some delicious fresh fig dishes as LOCKDOWN was anoounced on Monday 23rd and we had to close.
So here we are… at home with kilos of  fresh figs so we decided to do some Clink prep for the coming months.
First up is an insanely delicious Balsamic fig relish which we can't wait to pair with some ripe soft cheese from Canterbury Cheesemongers when they re-open  but found we had some nice brie and blue in the fridge from Kapiti so we didn't have to wait too long.
Still got quite a few figs left so going to make some fig infused bourbon next week for our new Manhattan that will be available in Winter on the cocktail list. Head over to our Facebook page to see what else we've been up too!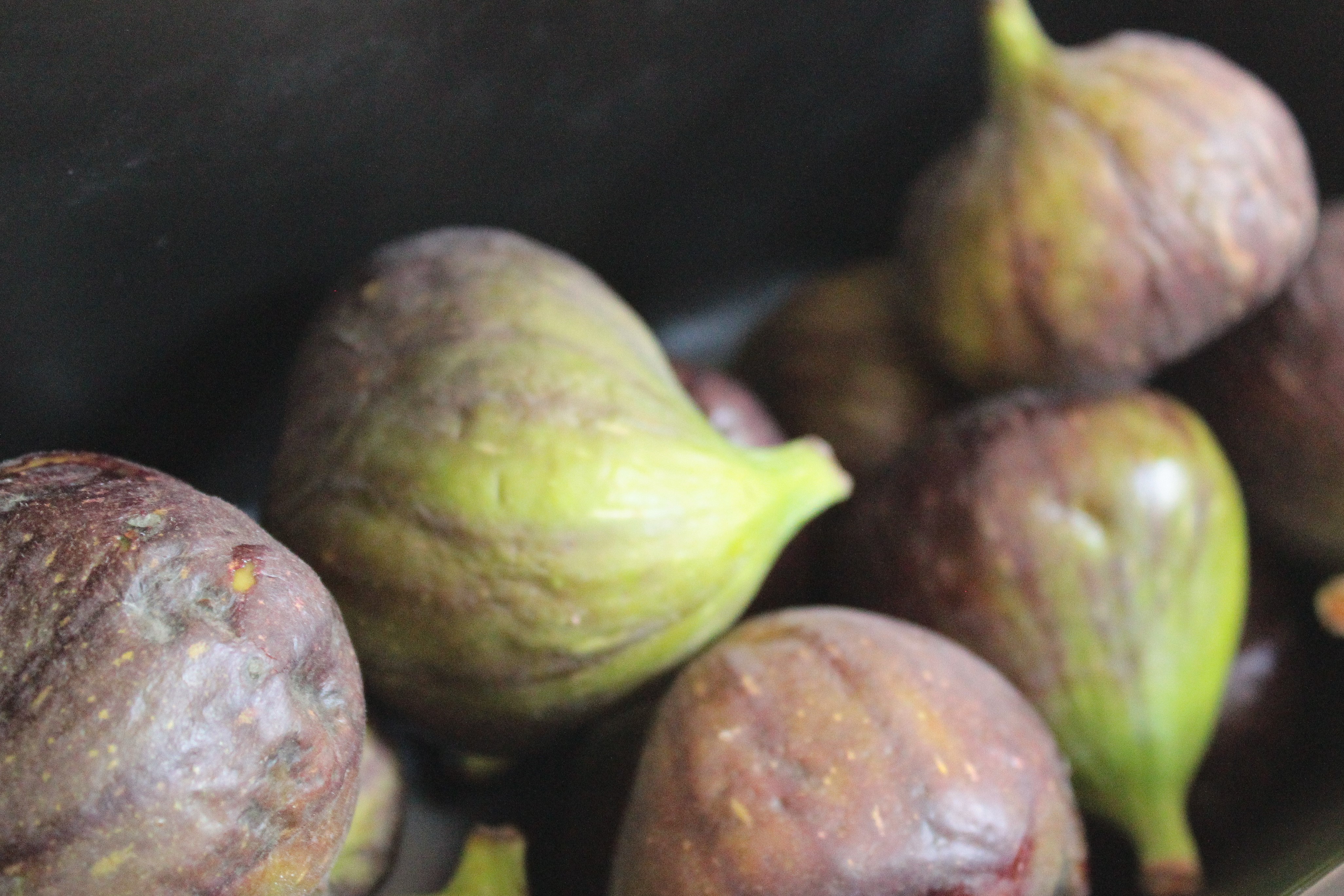 We have noticed a few fig trees out in the neighbourhood so if you are lucky enough to have one here's a recipe to get you started that will keep you going for your cheeseboards all Autumn… maybe even Winter too. Depends how much of a cheese freak you are!
Ingredients
1 Tablespoon olive oil

1 large or 2 small red onions, peeled and diced

4 cups fresh figs, preferably dark purple Mission figs, chopped

1/2 cup balsamic vinegar

1/4 cup honey

1/2 teaspoon salt

freshly ground pepper to taste

1 Tablespoon fresh rosemary, leaves stripped from stems, finely minced
Instructions
Heat olive oil in a medium saucepan over medium-high heat. Add red onion and saute 3-4 minutes, until onion begins to turn translucent. Add figs, vinegar, honey, salt, pepper, and rosemary. Stir to combine, bring to a boil, turn down the heat, and simmer about 45 minutes, until the mixture is glossy and thickened. Check seasoning and add more salt and pepper if necessary. Cool before serving or storing.
Note: For best flavor, store fig balsamic vinegar relish in a sealed container in the refrigerator for 1-2 days before serving.