Clink Restauarnt & Bar in Sumner Village – Takeaway Menu
It's been a while coming but we are finally serving up our delicious seasonal food for those having a night in. You've been enjoying our gourmet pizzas for many years, some of you might of even ordered one of our delicious grazing platters, well Clink in Sumner Village is now serving up deliciously fresh salads, hand made pastas and even a seafood Paella to be enjoyed at your place. Everything will be packaged up in #plasticfree containers and paper bags so it is totally guilt free!
You could order as you leave the office and pick it up on your way through or pop down and have a well chilled craft beer, summer wine or a sensational cocktail while we prepare it for you and have a chat with the team.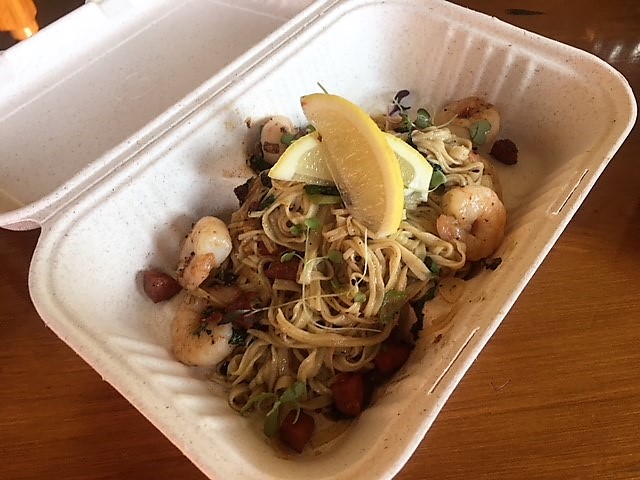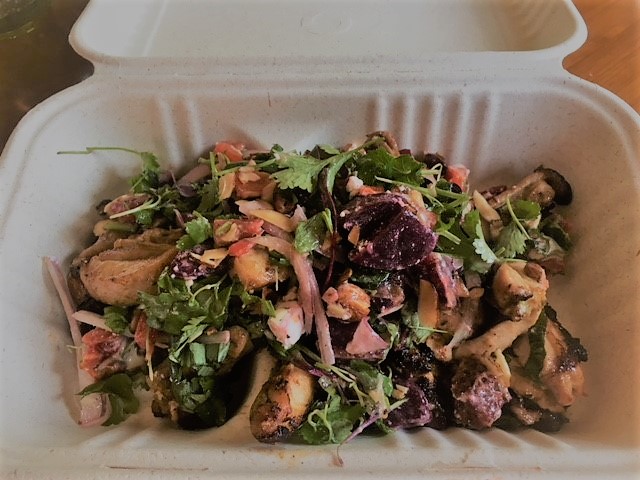 As well as the soon to be famous five.. pizza, pasta, paella, chicken salad, vegan salad we can do most things from our seasonal menus for takeaway.
So give us a call on +6433265353 to order.
TAKEOUT MEALS
House made fettucine with crispy pancetta, roast chicken, white wine and cream sauce $30.5
Seafood Paella with fresh fish, green lipped mussels, chorizo and crusty bread $32.5
Chargrilled Jerk chicken salad with feta, orange, beetroot, fresh herbs and toasted nuts $28.5
Vegan salad with roasted veges, crispy chickpeas, toasted seeds, herbs, blackened corn, beetroot pesto and housemade sesame crackers $26.5
THE PIZZAS
Guilty – fish, prawns, smoked salmon, mussels and herbs $21.0/$33.0
Incarcerated – prosciutto, blue cheese, olives $21.0/$33.0
Shank – charred veges, roast onion, feta $21.0/$33.0
Nark – spiced chicken, red peppers, coriander $21.0/$33.0
Solitary – Fresh basil, Buffalo Mozzarella, tomato $20.0/$28.0
GRAZING PLATTERS
from $10.0 pp minimum $50.0
A selection of the finest charcuterie, cheeses, roasted and marinated in house veges, house hot smoked salmon, breads, crackers, dips and whim of chef!